LA-LUCE was established in 2010 after identifying a gap in the market for a more comprehensive range of LED lighting products.
Successful from the start to the present day, La-Luce is now a leading technology supplier.
Our extensive range of LED Lights downlights, panels and mounting solutions offer designers and architects the essential tools to create exquisite lighting installations.
Our use of a varied sales network of international offices and partners enables LA-LUCE to directly support LED projects across the globe.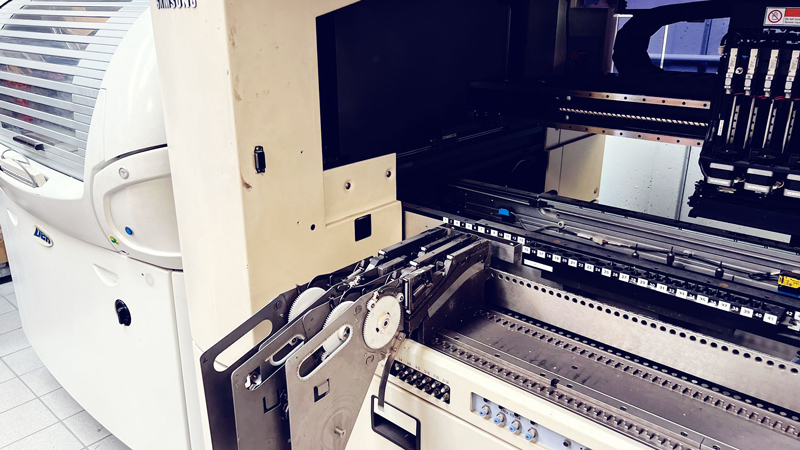 Quality
We are proud to offer our customers high-end lighting solutions which are simple in design yet excel in functionality. As we oversee the manufacturing process, we guarantee a defined lighting finish, which smoothly integrates LED components. Furthermore, the design of our LEDs encourages a homogeneous light output without voltage drop or spotting.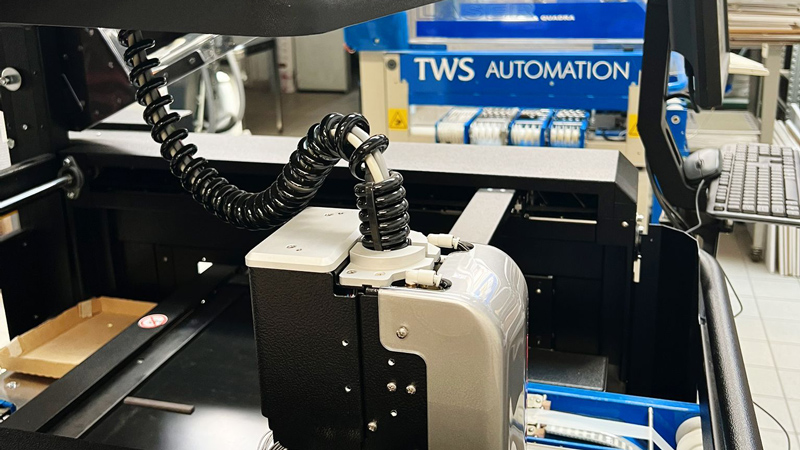 Support
At LA-LUCE, we pride ourselves on supporting our customers through each stage of the project: from initial sketching ideas through to the final product, as well as post-sale consultations. We can create customised orders, provide guidance for the application and usage of our products and even assist with installation to ensure that everything goes according to plan.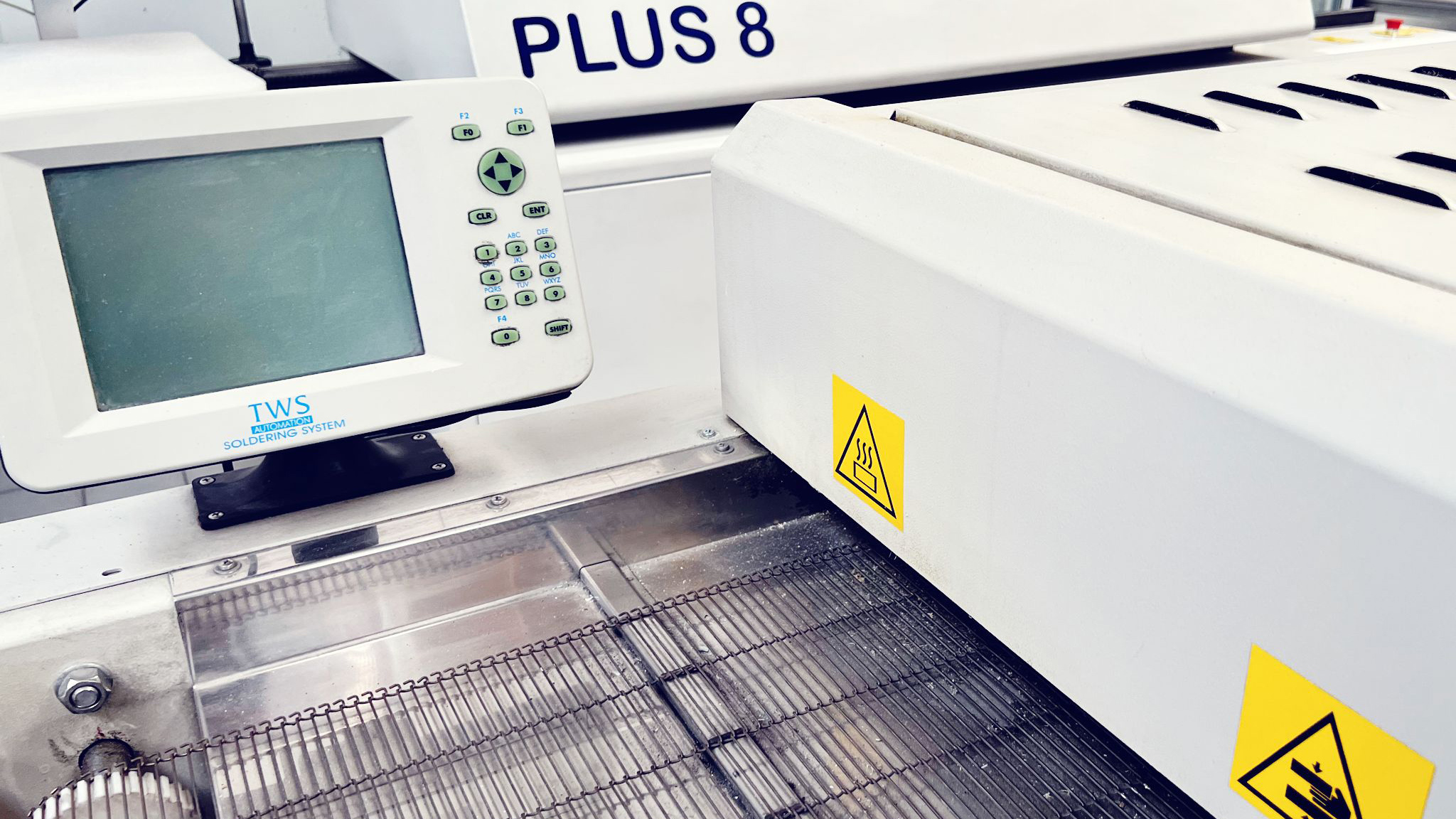 Variety
We welcome projects with all kinds of requirements and application areas and for both internal and external use. From different degrees of flexibility, control and dimensions to identifying a range of colour temperatures that meet the needs of the individual project, we have a solution for all requests catered for by our extensive variety of products.
OUR VISION
Become a stylish and specialized leading brand in global lighting market
OUR VISION
Become a stylish and specialized leading brand in global lighting market
We value working collaboratively with our clients to create a project specification suited to individual needs, acknowledging that each lighting installation and purpose is unique. We take pride and care in tailoring products to ensure the most effective finish is achieved.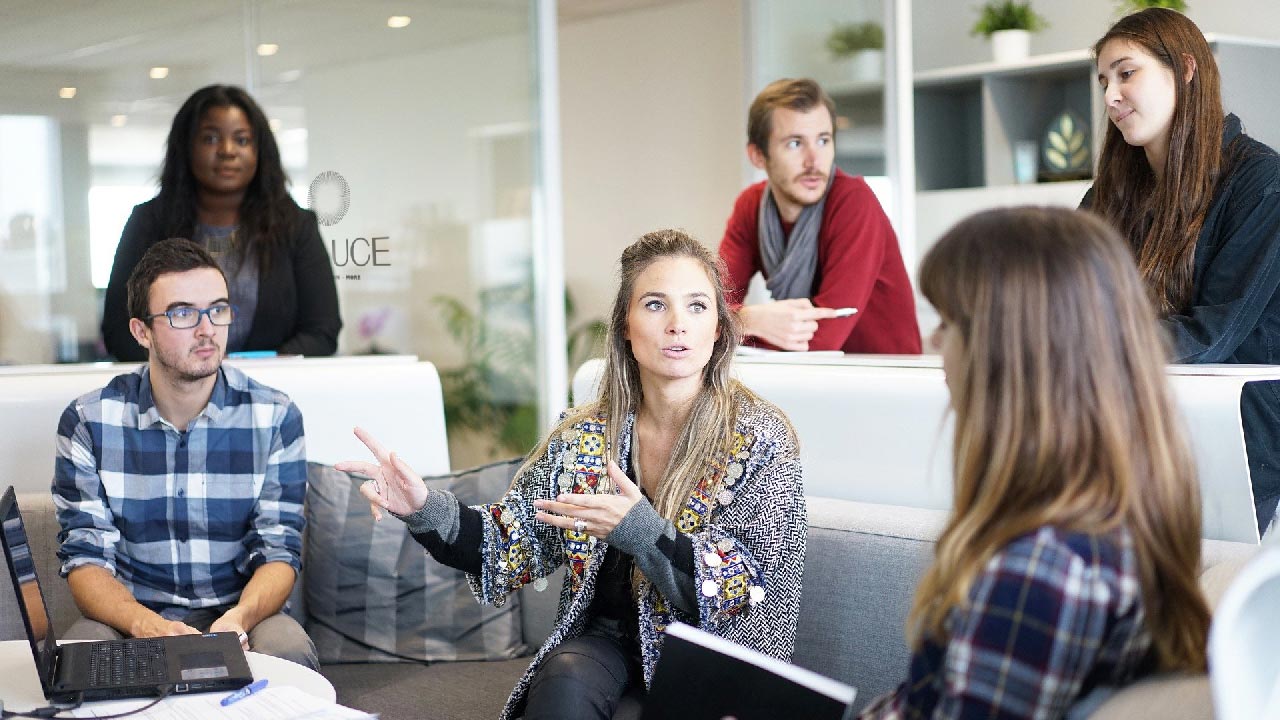 CUSTOMER SUPPORT
Time zones mean nothing at La-Luce with our partners having 24hr a day access to quotations, product support and order status updates.
LA-Luce products are assembled at our production facility near Milan Italy and we offer a five year extended warranty on selected products.
We take pride in our aftersales support, maintaining exceptional relationships with key specifiers and contractors.